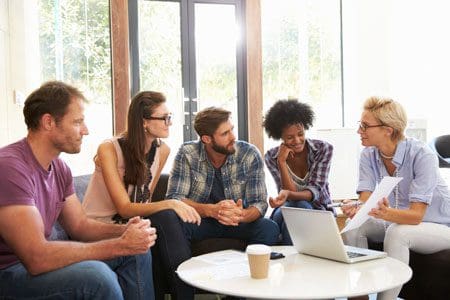 About Responsibility House
Responsibility House is a New Orleans area agency that assists people who are ready to make the journey to sobriety, stability and health.
Our Mission is to provide quality services and opportunities that improve the standard of life for individuals, families, and our community by:
Promoting health and wellbeing in our community
Nurturing healthy and productive living
Providing safe housing to those who are homeless
Lighting the way to recovery
We envision a healthy, productive community where all its members can expect to live in a peaceful, supportive, loving, and respectful society free from abuse and violence.
We value
Honesty
Accountability
Integrity
Respect
Continuing Growth
Service
Compassion
Each person is inherently sacred by nature. We reflect this value by treating everyone with Respect and Dignity.
We understand struggles as that is where it all began. Responsibility House founder Mike Martyn is no stranger to active addiction, and after years of battle, he took steps to not only better his life, but to save it by seeking help and beginning a life of sobriety. Realizing how treatment saved him, Mike committed himself to helping others by operating and managing a substance use disorder treatment facility that would meet the recovery needs of underserved addicts in the Greater New Orleans community. In 1994, Mike incorporated Responsibility House and began offering a Residential Treatment Program for men who needed support in a time of crisis and motivation once a decision was made to seek treatment.
In 2000, Responsibility House was among the first to address the connection between homelessness, mental illness, and substance abuse and how they are intimately connected. Treating the whole person became the focus and the beginning of what RH now calls integrated treatment, addressing all disorders that can hold a person back from a productive and fulfilling life. With this knowledge and experience, Responsibility House began offering Outpatient and Intensive Outpatient Programs as well as a Supportive Housing Program for men, women, and their families who undergo intensive case management services. This program allowed RH to engage some of the most vulnerable, neglected people in our community.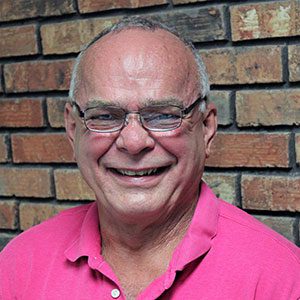 As Mike Notes
"Responsibility is more than just part of our name, it's what must happen for full recovery - taking responsibility for one's life."