Responsibility House
The beginning of a sober life where you are not alone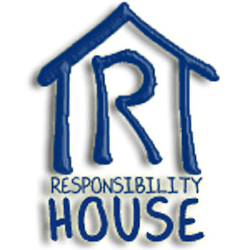 The beginning of a sober life where you are not alone.
We serve the New Orleans community by providing treatment, support, and counseling to dedicated families and individuals who struggle with substance abuse, chronic homelessness, mental illness or HIV/AIDS.
For help: Call 504.367.4234 or email [email protected]
Responsibility House, Inc. (RH) is a private non-profit 501(c)3 organization dedicated to meeting the needs of the Greater New Orleans area's underserved, indigent and disabled populations. Founded in 1994, RH began as a treatment center for people with substance use disorders.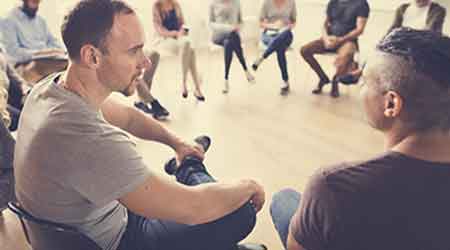 In 2000, our mission expanded to include housing the homeless. All of our programs employ qualified counseling and case management professionals. Our services have proven effective and successful because of our people-driven approach to program design, implementation and improvement.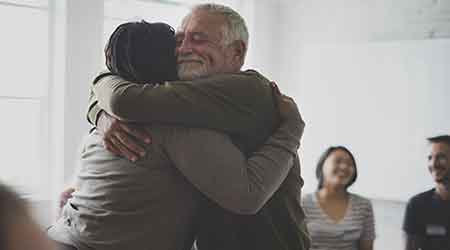 Need Help? Let's work together.

Take a look at our programs:
We offer two levels of outpatient substance abuse treatment at Responsibility House.

This Program provides alcohol and drug education and allows the men to develop a sober support system over a 3 month period...
All of our Supportive Housing Programs are based on the Housing First model.